New Year's Day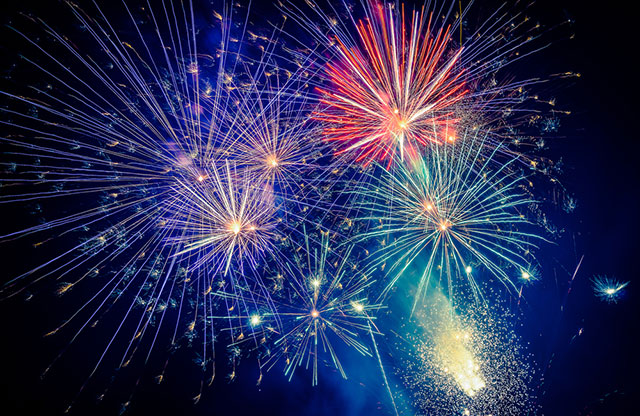 Songkran Festival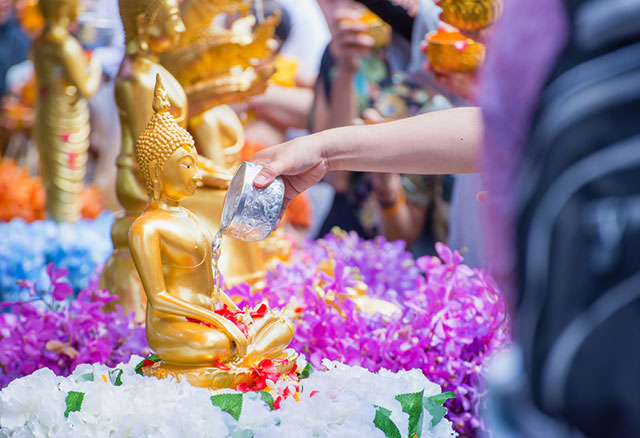 Christmas Day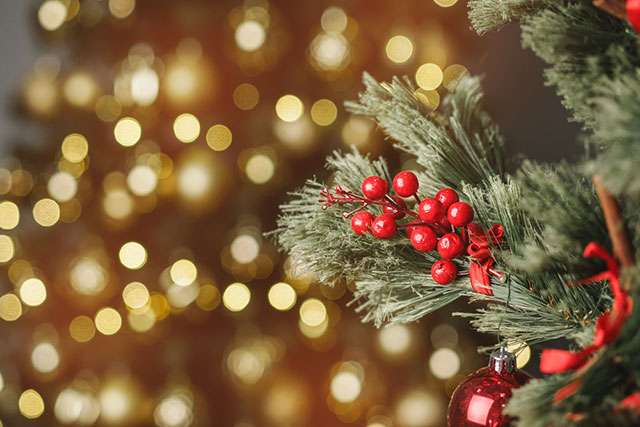 Valentine's Day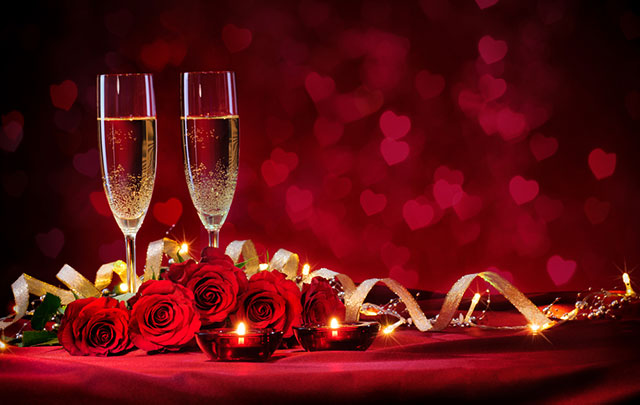 End of Semester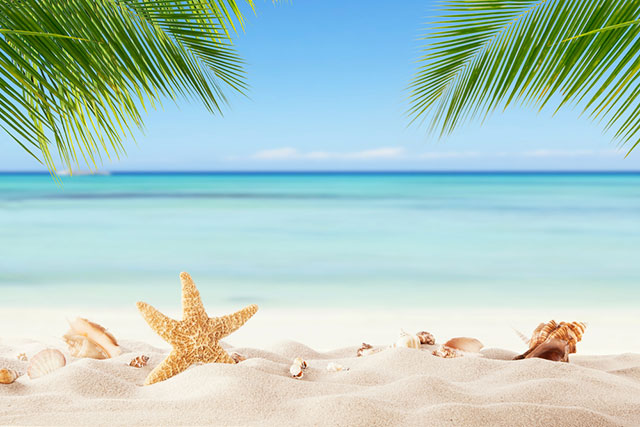 Makha Bucha Day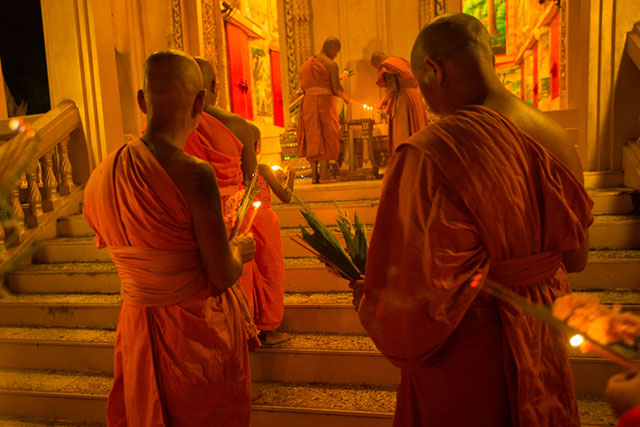 Vesakha Bucha Day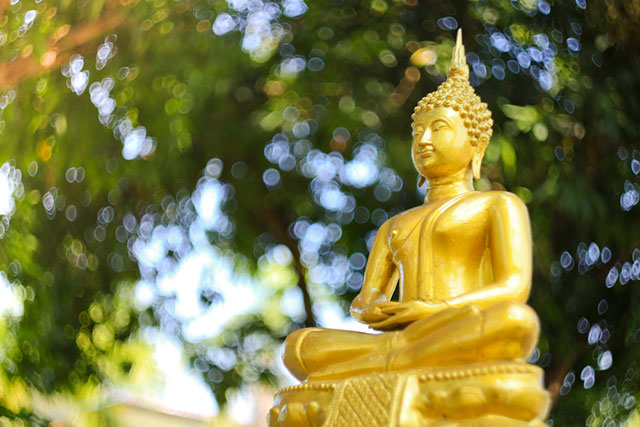 Chinese New Year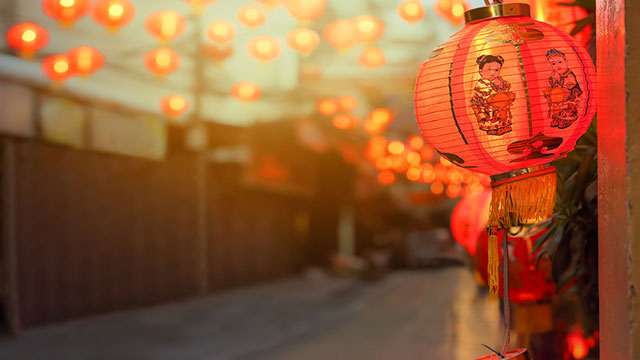 Chakri Memorial Day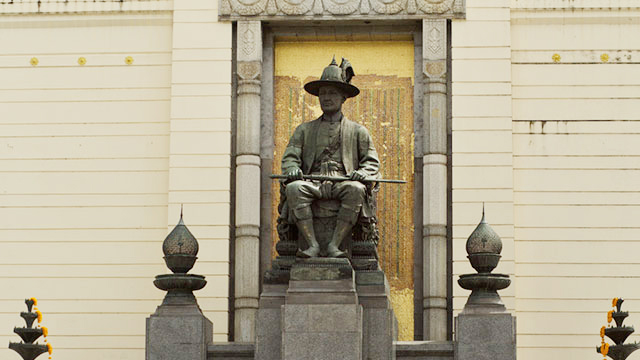 Loy Krathong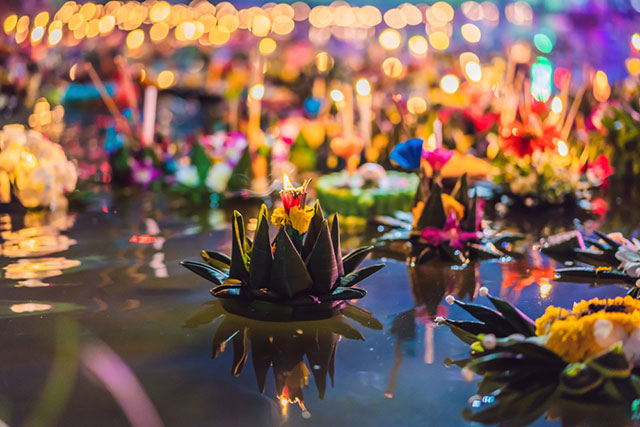 National Labour Day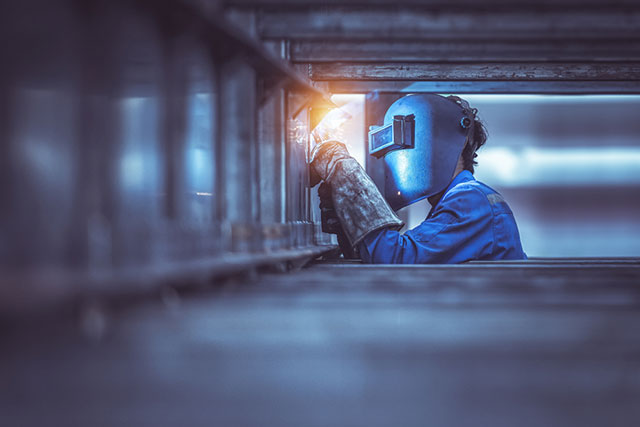 Réservation des voyages organisés et Service de la destination de voyages
TraveliGo facilite offrir en ligne l'Organisation de voyage, les voyages organisés en vacance, la destination de voyages nationaux et internationaux. Nous proposons la variété de programme touristique avec le service impressionnant. Beaucoup de plus amusant et bon voyage organisé sont disponibles pour vous. Nous choisissons seulement le leader de voyage organisé et le service satisfaisant pour nos clients.
Why book a tour with TraveliGo?
Find more tours than the others
Compare cheap tours from all tour companies over 100,000 packages.
Lowest Price
Book cheap tours without hidden fees. You pay exactly the amount as you see on the screen.
Multi-channel payments
Make payment easily, whether it is a credit card payment, bank transfer, ATM, Internet banking or counters service.
Hassle-free
Easy, fast and secure.