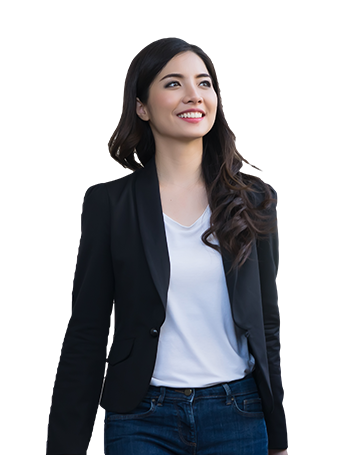 Business Travel Management
TraveliGo is a technology-focused online travel service provider to provide business travel management services while facilitating professional business travel management with our accumulated experience. To reduce the hassle of travel and save money as well.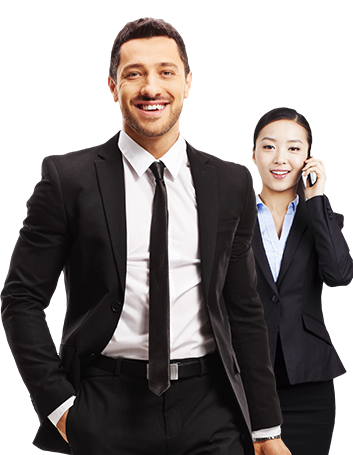 Vols
TraveliGo is a leading provider of cheap airfare booking services, by comparing prices from airlines around the world to give you the best price and has an easy, convenient, fast and safe ticket booking system. It saves time and money for you organization.
Hôtels
We have accumulated years of experience in developing booking systems for business travellers. With a wide selection of more than 1,200,000 hotels worldwide, you can choose the hotel that meets your corporate needs. Both in terms of price, number of rooms, reducing the hassle of booking. Save both time and money for the organization.
Airport Transfers
Convenience in every business journey with an airport shuttle service which convenient and safe that can be selected. We have a wide range of vehicles to meet all the needs of business travel. Choose the most suitable at the best price
Voitures
Business traveling will not be a hassle anymore. When we can drive anywhere or choose a chauffeur-driven car rental service, we have more than 50,000 pickup points around the world, whether small or large organisations. Just let us know the type of car you want and the number of people traveling travel date, we can arrange it for you.
Travel Insurance
Safety is very important. Our travel insurance covers all risks that may arise during your business trip. In addition, travel insurance provides peace of mind for people in the organization. and help take care of the damage more in the event of force majeure.
Why use Business Travel Management with
TraveliGo

?
Our team
Our team will take care of every journey smoothly. Because we understand that business travel has different complexities and needs.
Tax Invoice
A full tax invoice can be issued even when booking online.
Variety choices
Variety choices for every travel demand as one stop service with no risks and reduce the hassle of booking.
Easy to view report
Easy to view report of the various expenses. The report can be downloaded to use to summarize the expenses for each month.
Frequently asked questions
What is a business travel management?

A business travel management (BTM) is a service provider that books and manages travel for a business purpose. Typically an organization will get one or a few main contacts at the agency to help them keep all trips within company policy and to offer the travelers on-the-go support. Efficient and organized business travel management can help reduce travel expenses, streamline expense reports and optimize booking processes.

What is the benefits of business travel management?

Given the importance of business travel, companies may wish to consider the benefits of business travel management, such as:

Cost reduction: Business travel management agents should have greater travel expertise than the typical employee. They're usually better fit to negotiate or find the best deals for flights, hotels, insurance, and other travel-related expenses.

Time savings: Organizing a business trip takes a lot of time and effort, especially if your workforce travels often. Business travel management relieve your employees or finance department of that burden, allowing them to focus on their jobs.

Policy enforcement: Business travel management can help enforce corporate travel policies, enabling companies to monitor and reinforce compliance around hotel, car, and airfare spending caps, vendor stipulations, and more.

Does each employee has to pay for each booking on the business travel management?

No, the business travel management will charge directly to the company without the need for employee to pay up front.

How many accommodations does TraveliGo have discount programs?

TraveliGo's business travel management has more than 1,200,000 accommodations around the world.