Passport & VisaChristmas Island
Passeport et Visa Christmas Island
CHRISTMAS ISLAND VISA DOCUMENT REQUIREMENTS.
1. Original, signed passport with at least 6 months of remaining validity.
2. Passport-type photographs: 2
3. Photocopies of the passport and ID card. The applicant must provide photocopies of the original passport and ID card, including a copy of all visas (valid and expired).
4. Proof of status. Copy of registration certificate/copy of visa and copy of work permit(if available).
5. Itinerary. Copy of round trip tickets or itinerary.
6. Medical check report. For staying more than 3 months in Australia or aged over 75 applicants, please enclose a chest X-ray check report and medical check receipt of the applicant from one of the designated hospitals. Other applicants who must submit the documents above please check here for the list of the hospital in different regions.
7. Bank Statement. Copy of a recent bank statement showing proof of sufficient funds.
8. Employment Letter. A letter from your employer/school (on business letterhead, with contact details), stating that a leave of absence has been granted and that you will be returning to your current job. If you are self-employed, include a copy of your business license and tax return. If you are retired please submit proof of your retirement fund.
9. Hotel Reservations.Copy of the Hotel Reservations.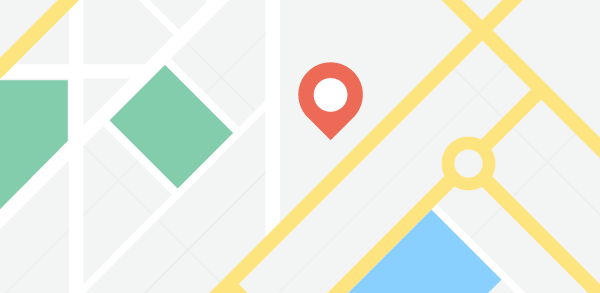 Taux de change
to

1

=