Histoire, langue et culture Thaïlande
Tai peoples migrated from southwestern China to mainland Southeast Asia from the 11th century; the oldest known mention of their presence in the region by the exonym Siamese dates to the 12th century. Various Indianised kingdoms such as the Mon kingdoms, Khmer Empire and Malay states ruled the region, competing with Thai states such as the Kingdoms of Ngoenyang, Sukhothai, Lan Na and Ayutthaya, which rivalled each other. Documented European contact began in 1511 with a Portuguese diplomatic mission to Ayutthaya, which became a regional power by the end of the 15th century. Ayutthaya reached its peak during cosmopolitan Narai's reign (1656–1688), gradually declining thereafter until being ultimately destroyed in the 1767 Burmese–Siamese War. Taksin (r. 1767–1782) quickly reunified the fragmented territory and established the short-lived Thonburi Kingdom. He was succeeded in 1782 by Buddha Yodfa Chulaloke (r. 1782–1809), the first monarch of the current Chakri dynasty.
Throughout the era of Western imperialism in Asia, Siam remained the only nation in the region to avoid being colonized by foreign powers, although the Siamese government was often forced to cede both territory and trade concessions in unequal treaties. The Siamese system of government was centralized and transformed into modern unitary absolute monarchy in the reign of Chulalongkorn (r. 1868–1910). Siam joined World War I siding with the allies, a political decision to amend the unequal treaties. Following a bloodless revolution in 1932, Siam became a constitutional monarchy and changed its official name to "Thailand". Thailand was a satellite of Japan in World War II. In the late 1950s, a military coup under Field Marshal Sarit Thanarat revived the monarchy's historically influential role in politics. Thailand became a major ally of the United States, and played a key anti-communist role in the region as a member of the Southeast Asia Treaty Organization (SEATO). Apart from a brief period of parliamentary democracy in the mid-1970s, Thailand has periodically alternated between democracy and military rule. Since the 2000s, Thailand has been caught in a bitter political conflict between supporters and opponents of Thaksin Shinawatra, which culminated in two coups, most recently in 2014 and the establishment of its current and 20th constitution and faces the ongoing 2020 Thai protests.
Official languages: Thai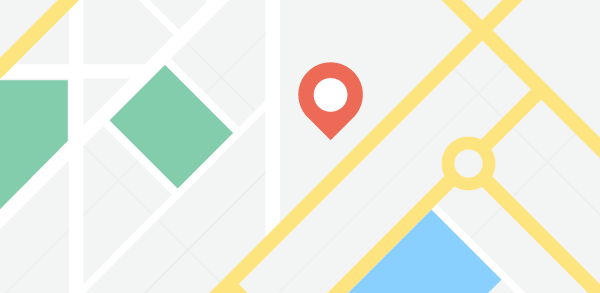 Taux de change
to

1

=