Passeport et Visa Ouganda
Uganda's visa policy is made up of a set of laws, regulations, and requirements that determines what a foreign citizen needs to travel to the country. There are visa-exempt nationalities for Uganda, Cyprus and Malta, who do not require a visa. Nationals holding passports from Angola, Antigua & Barbuda, Bahamas, Barbados, Belize, Burundi, Comoros, Eritrea, Fijj, Gambia, Ghana, Grenada, Jamaica, Kenya, Lesotho, Madagascar, Malawi, Mauritius, Rwanda, Seychelles, Sierra Leone, Singapore, Solomon Islands, St. Vincent and The Grenadines, Tanzania, Tonga, Swaziland, Vanuatu, Zambia and Zimbabwe also do not require a visa to enter Uganda.
However, the majority of passport holders around the world are able to obtain an electronic visa online for Uganda, eliminating the need to obtain a visa in person at an embassy or consulate, or queue at the border to obtain a visa on arrival. Although a visa on arrival is available for the majority of nationalities, it is only required for citizens of 11 countries who are not eligible to apply for the Uganda e-Visa. Obtaining the eVisa is a much more efficient option for eligible citizens, as it eliminates the need to wait in long border queues to submit a visa on arrival application. An approved Ugandan e-Visa permits passport holders from almost every nationality to enter the country for purposes of tourism, family visits, business, medical treatment, or to study. It may be issued as either a multiple entry or single entry visa online, allowing a stay of 30 days per entry, and with a period of validity of 3, 6, 12, or 24 months depending on the needs of the applicant.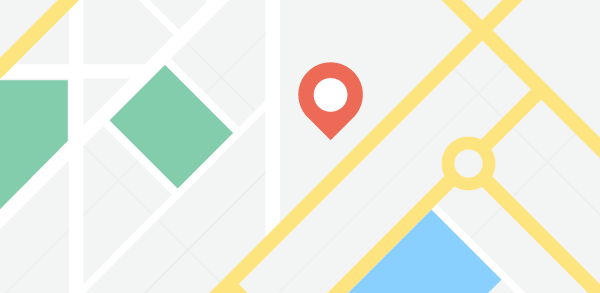 Taux de change
to

1

=