Histoire, langue et culture Tanzanie
Tanzania's population includes more than 120 different indigenous African peoples, most of whom are today clustered into larger groupings. Because of the effects of rural-to-urban migration, modernization, and politicization, some of the smallest ethnic groups are gradually disappearing. As early as 5000 BCE, San-type hunting bands inhabited the country. The Sandawe hunters of northern mainland Tanzania are thought to be their descendants. By 1000 BCE, agriculture and pastoral practices were being introduced through the migration of Cushitic people from Ethiopia. The Iraqw, the Mbugu, the Gorowa, and the Burungi have Cushitic origins. About 500 CE, iron-using Bantu agriculturalists arriving from the west and south started displacing or absorbing the San hunters and gatherers; at roughly the same time, Nilotic pastoralists entered the area from the southern Sudan.
Today the majority of Tanzanians are of Bantu descent; the Sukuma—who live in the north of the country, south of Lake Victoria—constitute the largest group. Other Bantu peoples include the Nyamwezi, concentrated in the west-central region; the Hehe and the Haya, located in the country's southern highlands and its northwest corner Nilotic peoples—represented by the Maasai, the Arusha, the Samburu, and the Baraguyu—live in the north-central area of mainland Tanzania.The Zaramo, a highly diluted and urbanized group, constitute another ethnic group of considerable size and influence. The majority of the Zaramo live in the environs of Dar es Salaam and the adjacent coastline. Julius Nyerere, the country's founding father and first president (1962–85), came from The Zanaki—the ethnic group smallest in number—dwell near Musoma in the Lake Victoria region. Tanzania has two official languages, Swahili (kiSwahili) and English. Swahili, the national language, is a composite of several Bantu dialects and Arabic that originated along the East African coast and on the island of Zanzibar. In addition to Swahili, most African Tanzanians also speak the traditional language of their ethnic group. The main languages spoken by the Asian minorities in Tanzania are Gujarati, Hindi, Punjabi, and Urdu.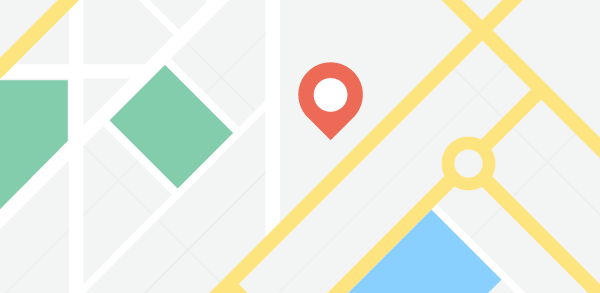 Taux de change
to

1

=